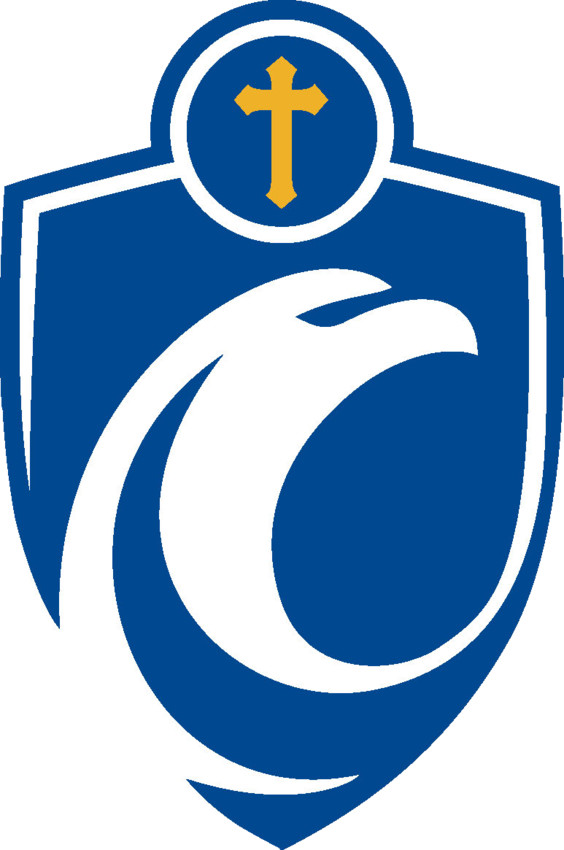 United as One is a brand new couples retreat with a prayerfully intentional approach to connecting with your spouse or beloved and enriching your relationship to a new level. Using years of experience in sacramental preparation and marriage enrichment, this retreat was developed by the evangelization teams of three dynamic parishes—St. John the Evangelist, Severna Park; Our Lady of Perpetual Help, Ellicott City; and St. Philip Neri, Linthicum Heights—and will offer engaging presentations and fresh perspectives on ancient teachings so that all couples can truly experience the joy and grace of being…United as One.

Married couples will focus on their sacramental marriage and relationship through the lens of Catholic theology to invigorate their marriage and strengthen their love and relationship with each other and with God. Engaged couples, and those discerning marriage, will learn how to live the sacrament of marriage in the way God intended. All will come to better understand and joyfully apply morality in marriage, and celebrate the glory and beauty of faithful couple prayer routine.

No matter how long you've been a couple, this charismatic approach to marriage catechesis through the retreat will inspire couples to be a sign of God's love in the world, vibrantly live the sacrament of marriage in union with the mission of the church, and fully be the couple God created them to be.
https://stjohnsp.org/united-as-one-114-115

The two-day United as One retreat will answer:

Why does church teaching matter in our lives as married couples?

How do we fulfill our mission as a sign of God's love to the world?

How can we become who God created us and is calling us to be?

The two-day United as One retreat will include:

a deep dive into the meaning and expectations of a theology-rooted marriage;

dynamic, engaging and honest couple and priest speakers;

Adoration;

couple prayer;

Sacrament of Reconciliation;

fellowship;

Mass;

meals.

Friday, Nov. 4 – 6:30 – 9p.m. (child care available)
Saturday, Nov. 5 – 9a.m.—5p.m.

(Mass is celebrated at 8:30a.m. and 5:15p.m. on Saturdays. If your schedule allows, please join us for Daily Mass or the Sunday Vigil.)

$90 for married couples; $75 for engaged or dating couples.

Questions? Contact Stacy Golden at sgolden@stjohnsp.org or (443) 261-0105.